At ALBAGA we are committed to the environment, thanks to the ecological and biodynamic agriculture we practice, we ensure that our products are of the highest quality with their own natural personality.
BIODYNAMIC agriculture seeks integration and complete harmony with the ecosystem that exists around it and with the COSMOS itself. We build a BIOLOGICAL community. Our products have the DEMETER certification that guarantees that all biodynamic agriculture processes have been correctly followed.
Albaga is a company founded in 2004, firmly committed to biodynamic agriculture.
We are an ecological family business located in the southeast of Spain, my grandfather started our farm in 1985 with conventional agriculture, on a farm without trees, since then we have planted thousands of trees (almond, walnut, olive and others). In 1994 we switched to organic farming and since then we have sought integration between Agriculture and the Environment. We are committed to its sustainability.
We discovered and switched to biodynamic culture in 2010. We have been Demeter certified since 2012 and BioSuisse certified since 2000. Currently we have about 235 Ha of almond trees and 18 Ha of walnut trees. We also have 90 hectares of young almond trees (five years).
We are currently changing 80 Ha from almond trees to pistachios, of which we have already replaced some 25 Ha and in about three years we expect them to start producing.
On our farm we have 170 more hectares of Mediterranean forest with pine, thyme, lavender, rosemary… In all access roads to the farm we have aromatic plants such as lavandin, damascene rose and other plants to improve biodiversity that serve as refuge for the autochthonous fauna of both insects and birds or animals. In addition to these biodiversity trails we also have beehives throughout the year.
We produce our own compost and biodynamic preparations that help give life to our soil. Soil that feeds our trees and gives vitality to our products. The compost and the use of just enough water make our almonds have an intense and characteristic flavor.
Renovación
Agricultura para renovar la vitalidad de la tierra.
Natural
Productos saludables y de alta calidad.
Our purpose is to build solutions that remove barriers preventing people from doing their best work, and this is at the heart.
Healthy food
We do not use chemicals or GMOs. Our regenerative agriculture ensures fertile soil and is climate friendly. Food is full of vitality and nutrients.
Animal welfare
Our Demeter certification guarantees good animal welfare, without mistreatment or mutilation practices.
Our staff
Our food is made by people driven by values ​​and caring for the planet and society.
Vision
We support a broader vision of food system change that strives for a better planet.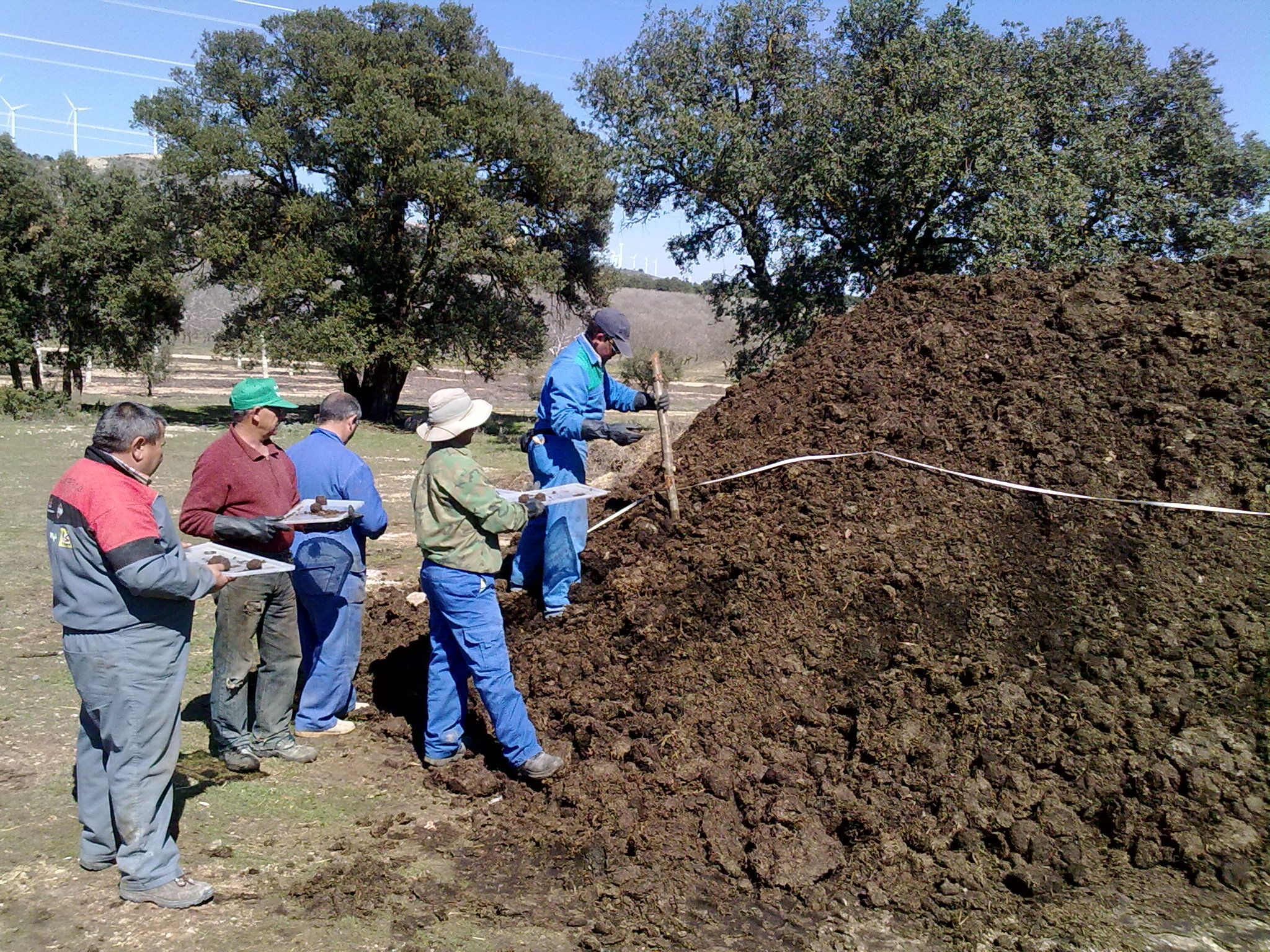 The

latest

information

from

the

world

of

biodynamic

culture