Guarantee for consumers that our products come from biodynamic agriculture
We carry out a rigorous quality control through our laboratory and we select both the best fruits and their best juices in our products, so that they arrive at your home with all the amounts of aroma and flavor as well as their nutritional properties.

The certification of the products and the obtaining of the biodynamic trademark depend on the private DEMETER group. We have all the Demeter organic certificates since 2012 and Biosuisse since 2000.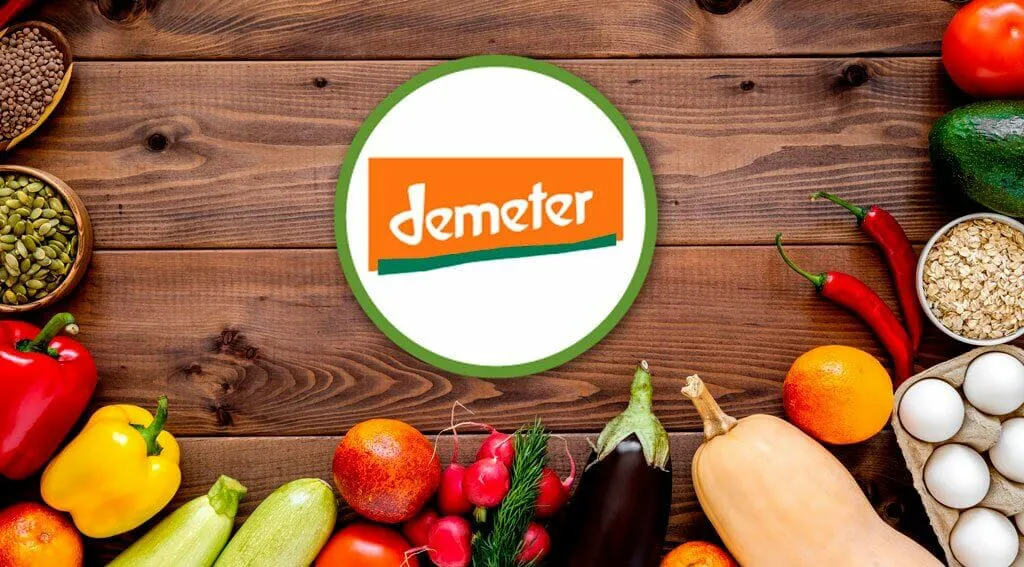 Demeter It represents farmers who strive for health and resilience on their farms, who nourish the soil, protect the environment, respect the welfare of their animals, and produce nutrient-dense food. It represents those who value and respect their ingredients, treating them with care, tradition and time to create nutritious foods. Demeter aims at regeneration at all levels to create living contexts and communities where everyone thrives.
The Demeter Certification Standard is the tangible manifestation of our principles. They represent the true desire to ensure that each farmer fully respects and abides by these principles and that each consumer has full confidence in them. Each licensee in the value chain is certified to our Standard and inspected annually.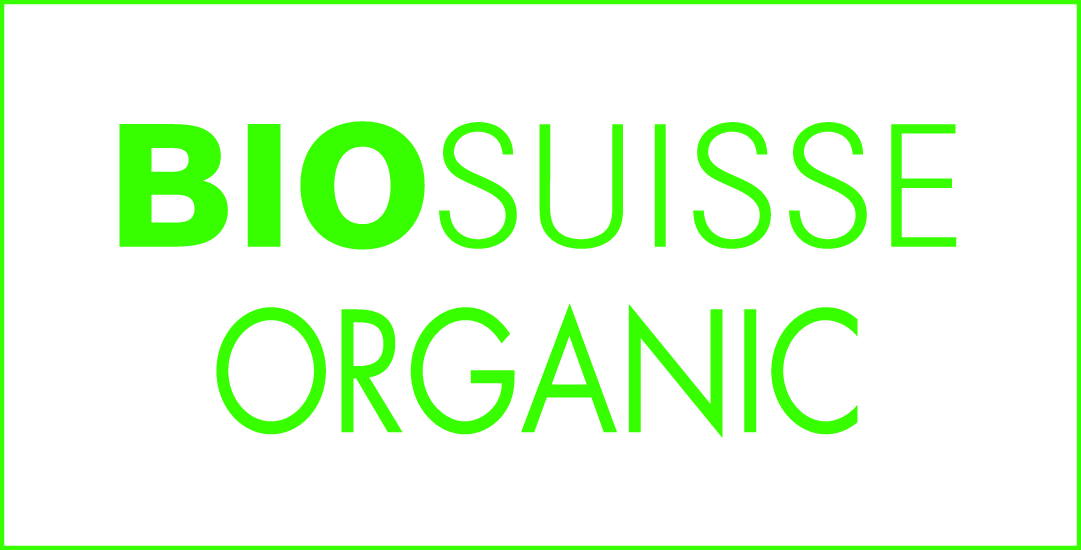 Bio Suisse It has around 7,500 member farms, they are organic farmers and gardeners in Switzerland. In addition, more than 2,300 farms and producer groups are certified worldwide in accordance with Bio Suisse production standards. Its products are marketed with the BIOSUISSE ORGANIC seal.
Licensees are processing and trading operations that process, pack and market Yema products. They sign a license agreement with Bio Suisse, agreeing to comply with Bio Suisse's production standards.
European Ecological Certificate